EXTRA!!! EXTRA!!! READ ALL ABOUT IT!!!!!!!!!!! ST.BERNARD'S DOG STATUE GOES MISSING!!!!!!!!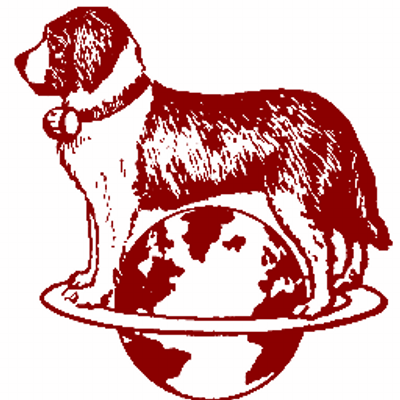 By:Bill Yan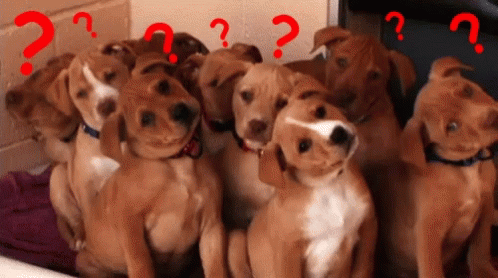 According to Mr.Benson, The St.Bernard's dog on the first floor has gone missing. Although I am currently on the 5th floor and too lazy to go down to the first floor to check, I am pretty sure that the dog is indeed missing. You may say that Mr.Benson isn't a credible source, but he is trusted by many, and by public demand, I had to trust him, and use him as a credible source.
another article will be published with further information.